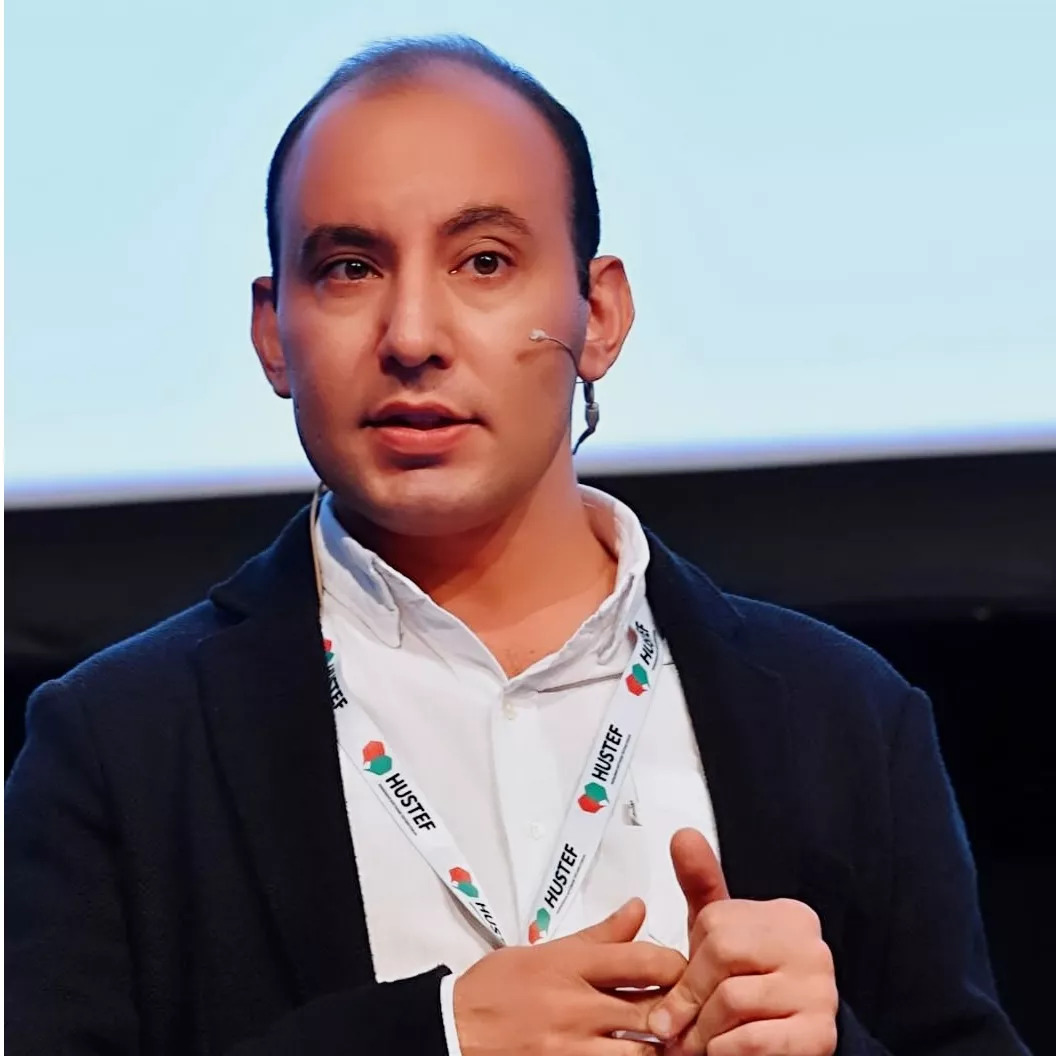 Learn from the best
Mesut Durukal
Mesut has BSc and MSc degrees from Bogazici University Electrical & Electronics Engineering. He worked in the Defense Industry for 7 years and managed the testing activities in a multinational project. He has a proficiency in CMMI and PMP experience under his belt.
After that, he worked for Siemens A.G in the system testing team for 4 years. He had the technical lead position in the Istanbul QA office where he managed 18 people and represented the site in the global organization. He took the responsibility for V&V activities for a cloud-based open IoT platform containing lots of microservices and acted as a Product Owner.
Currently, he has been working for Rapyuta Robotics, Tokyo. In the robotics domain, his expertise is focused on test automation. He is acting as the QA Chapter Leader for the organization.
His certificates are: PMP, PSPO, PSM, ISTQB CTAL TM and he is a frequent international speaker with a wide range of various talks: https://www.mesutdurukal.com/conferences.html